Clermont's

Trusted Medicare Insurance Team

R&K White Financial Corp is the top Medicare Insurance Team for West Central Florida. If you live in or near Clermont and you have questions about Medicare, Medicare Advantage, Part D or Medigap, Kiersten would love to discuss your options.

Feel free to call or email Kiersten White, Co-Owner and Clermont's Leading Medicare Agent. You can even schedule an appointment with Kiersten to visit our main office at: 4076 FL-44, Wildwood, FL 34785. Our Clermont mailing address is 4173 Foxhound Dr, Clermont, FL 34711.
Living In

 Clermont

Whether you're looking to enjoy the outdoors on the various lakes of Clermont, explore Historic Downtown Clermont, or reside in the rapidly expanding hillside suburbs popping up along offshoots of US-27, Clermont offers a wide assortment of entertainment and getaways. The Waterfront Park offers a great place to bring family and guests with a trail running through it and activities for both the young and old. Downtown Clermont has a great mix of historic architecture and trendy shops: peruse antiques, visit multiple ice-cream and sandwich shops, or get a drink at the Suncreek Brewery.  At R&K White Financial, we'd love to hear from you, whether you're just turning 65 or already enjoying your retirement in Clermont.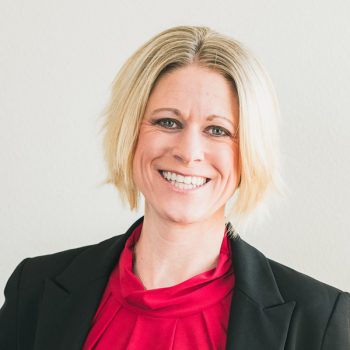 Kiersten White


Lead Medicare Agent for Clermont

: (407) 405-3688 : kwhitefinancial@outlook.com

As the Lead Medicare Agent for Clermont, Kiersten is extremely knowledgeable on all things Medicare. She co-founded R&K White Financial Corp with her husband Ryan.