Medicare Insurance
What is Medicare?
Medicare is a federally supported health insurance program for three different groups of people: age 65+, persons with certain disabilities, or people with End-Stage Renal Disease. How is it broken down?
Hospital Insurance: Medicare Part A
Medicare Part A covers inpatient hospital stays, care in a skilled nursing facility, hospice care and certain in-home healthcare. Part A typically doesn't cover hospital visits for observations as well as the fees charged by doctors who assisted in your hospital care. That's where Medicare Part B comes in.
Medical Insurance: Medicare Part B
Medicare Part B covers services or supplies that are needed to diagnose or treat medical conditions that meet accepted standards of practice. Part B covers thing like doctor visits, specialist visits, outpatient services, preventative care, durable medical equipment, clinical research, ambulance services, and limited outpatient prescription drugs.
Medicare Advantage: Medicare Part C
Medicare Part C combines Part A and part B in one plan. These plans often include Part D Prescription Drug Coverage and may include additional benefits such as Dental, Vision, Hearing aids, Gym Memberships, etc.
Prescription Drug Coverage: Medicare Part D
Medicare Part D plans are offered by private insurance companies and help pay for prescription medications. Each Part D drug plan must give at least a standard level of coverage as set by medicare.
Get Answers.
At R&K White Financial Corp we know the challenges associated with finding the right Medicare Insurance. Our seasoned team of professionals can guide your through the Medicare maze. We are available for in-home and office appointments. For a group setting try one of our community meetings.
Have a question about Medicare? Contact the R&K White Financial Team:
: (407) 509-7756 : rwhitefinancial@outlook.com

How do I handle deductibles and co-pays?
Medigap or Medicare Supplement Insurance covers many of the costs that Medicare A and B don't: copayments, coinsurance and deductibles. Medigap is only available with Medicare Part A and B, not Advantage plans.

Co-Owner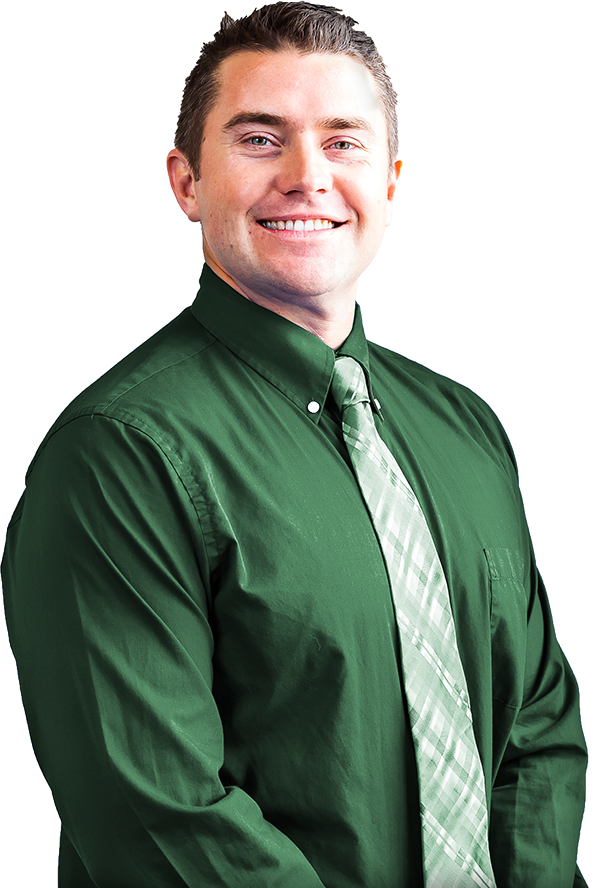 What about special needs individuals?
Depending on your situation, a Dual Eligible Special Needs Plan (D-SNP) may be an option for you. D-SNP plans offer an enhanced Medicare and Medicaid option for those who qualify. To learn more speak with a member of the R&K Team Today.

Co-Owner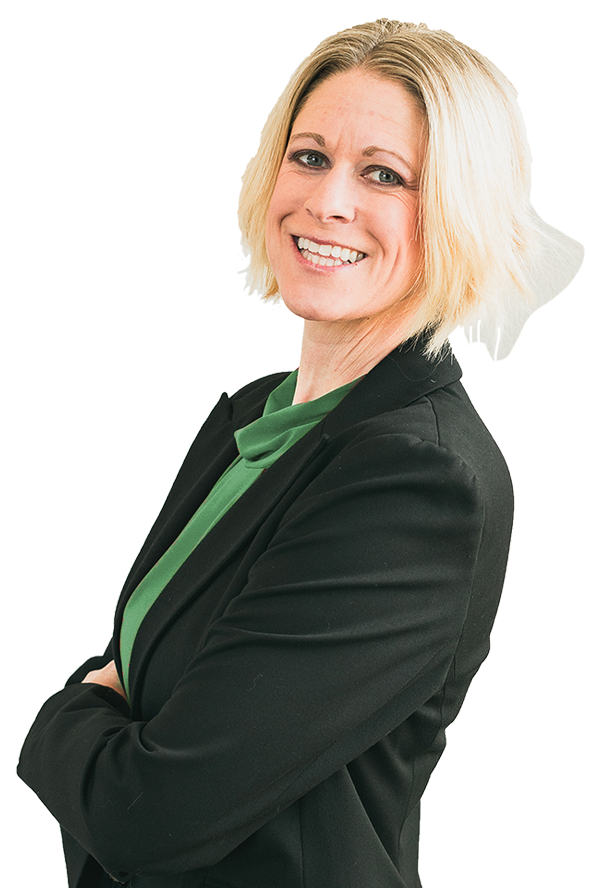 Looking for a new career in Medicare?
We're hiring talented self starters like you. Contact our team to learn how to become a Medicare Agent.