Ocala's

Trusted Medicare Insurance Team

R&K White Financial Corp is the top Medicare Insurance Team for West Central Florida. If you live in or around Ocala and you have questions about Medicare, Medicare Advantage, Part D or Medigap, the R&K White Financial Team would love to discuss your options.

Feel free to email Sandy, Ocala's Leading Medicare Agent, give us a call, or schedule an appointment with Sandy to visit our main office at: 4076 FL-44, Wildwood, FL 34785.
Living In

 Ocala

Whether you're looking to enjoy the outdoors or explore downtown Ocala, there's lots to enjoy in the greater Ocala area. Silver Springs State Park is Sandy's favorite family spot, seasonally displaying one of the largest herds of manatees in Florida. At R&K White Financial, we'd love to hear from you, whether you're just turning 65 or enjoying your retirement spending at and around Ocala.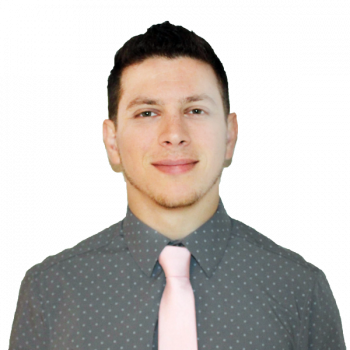 Sandy Cruz


Lead Medicare Agent for Ocala

: (407) 416-7640
: sandycruzrichardson@gmail.com

Fluent in English and Spanish, Sandy has rapidly established himself as a leading agent in the Ocala market. If you are looking for an agent who will go above and beyond for you, Sandy is your man.