Lady Lake's

Trusted Medicare Insurance Team

R&K White Financial Corp is the top Medicare Insurance Team for West Central Florida. If you live in or around Lady Lake and you have questions about Medicare, Medicare Advantage, Part D or Medigap, the R&K White Financial Team would love to discuss your options.

Feel free to email Barbara, Lady Lake's Leading Medicare Agent, or give us a call. You can even schedule an appointment with Barbara to visit our main office at: 4076 FL-44, Wildwood, FL 34785.
Living In

 Lady Lake

Whether you're looking to enjoy the rural lifestyle of Lady Lake, coming to visit Uncle Donald's Farm, or just looking for a quiet place to enjoy your weekends, Lady Lake is a pleasant alternative to the busy city life. When exploring Lady Lake, don't miss your chance to enjoy the various Parks – Heritage Park is our favorite scenic picnic spot. At R&K White Financial, we'd love to hear from you, whether you're just turning 65 or enjoying your retirement spending time at and around Lady Lake.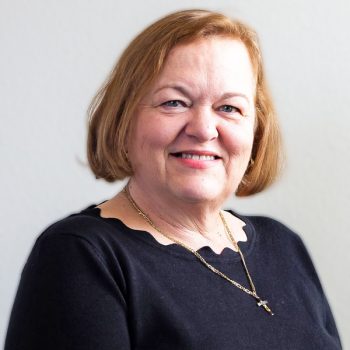 Barbara Haulsey


Lead Medicare Agent for Lady Lake

: (386) 383-7890 : barbarahaulsey@gmail.com

As Lady Lake's top Medicare Insurance Agent, Barbara would be happy to serve you. Whether you're turning 65, already on a plan, or otherwise eligible, Barbara can help you.