Groveland's

Trusted Medicare Insurance Team

As the top Medicare Insurance Team for West Central Florida, R&K White Financial is here to serve your needs. If you live in or near Groveland and you have questions about Medicare, Medicare Advantage, Part D or Medigap, we would love to discuss your options.

Feel free to email Anthony, Groveland's Leading Medicare Agent, or give us a call. You can even schedule an appointment with Anthony to visit our main office at: 4076 FL-44, Wildwood, FL 34785.
Living In

 Groveland

If you're looking for a countryside lifestyle with a decent sized yard, Groveland is the place for you. Expanding past Clermont, Groveland's taken off with construction in recent years. Groveland offers a handful of great parks, from classes at Lake David Park on the water to Downtown Groveland's Festival Park. At R&K White Financial, we'd love to hear from you, whether you're just turning 65 or already enjoying your Groveland retirement.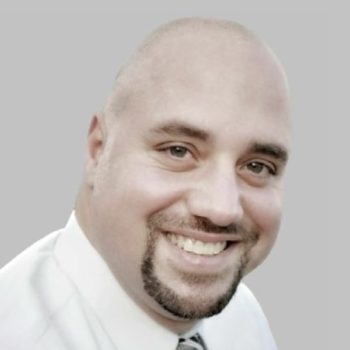 Anthony Scaraggi


Lead Medicare Agent for Groveland

: (516) 749-6675 : anthony@dynamicbrokerage.net

Anthony brings many years of experience to the insurance industry and is always available to discuss your Medicare concerns. As Groveland's go-to biingual agent, Anthony is willing to go the extra mile for his clients.